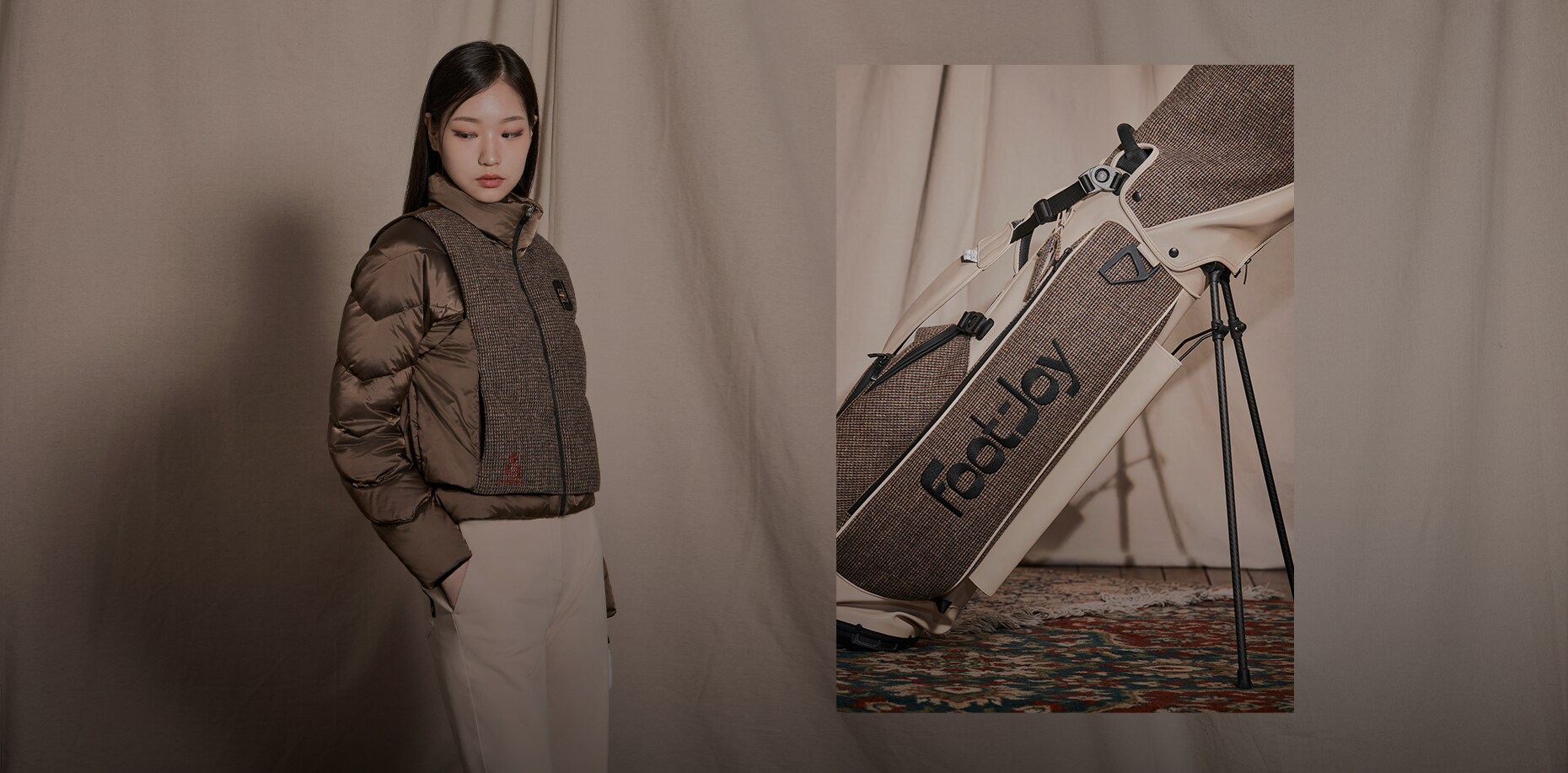 Available
Now
FJxHarris Tweed Collection
100년 이상의 헤리티지와 가치를 선보이고 있는 두 브랜드가 만나 탄생한 2023 리미티드 에디션을 소개합니다!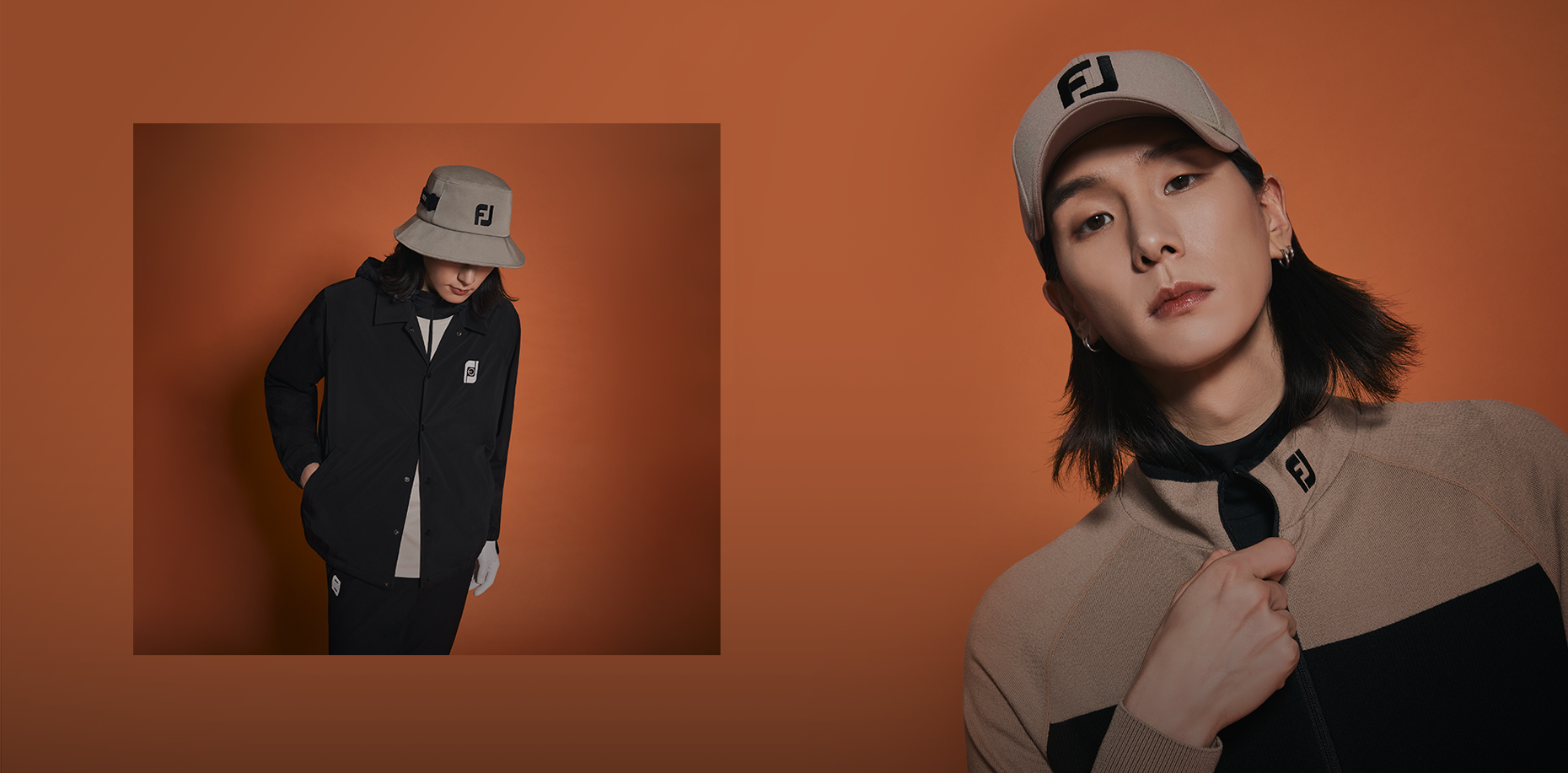 Available
Now
FALL-WINTER 2023
FOR THE LOVE OF GOLF, FJ의 2023 F/W Collection을 소개합니다!
Recent Releases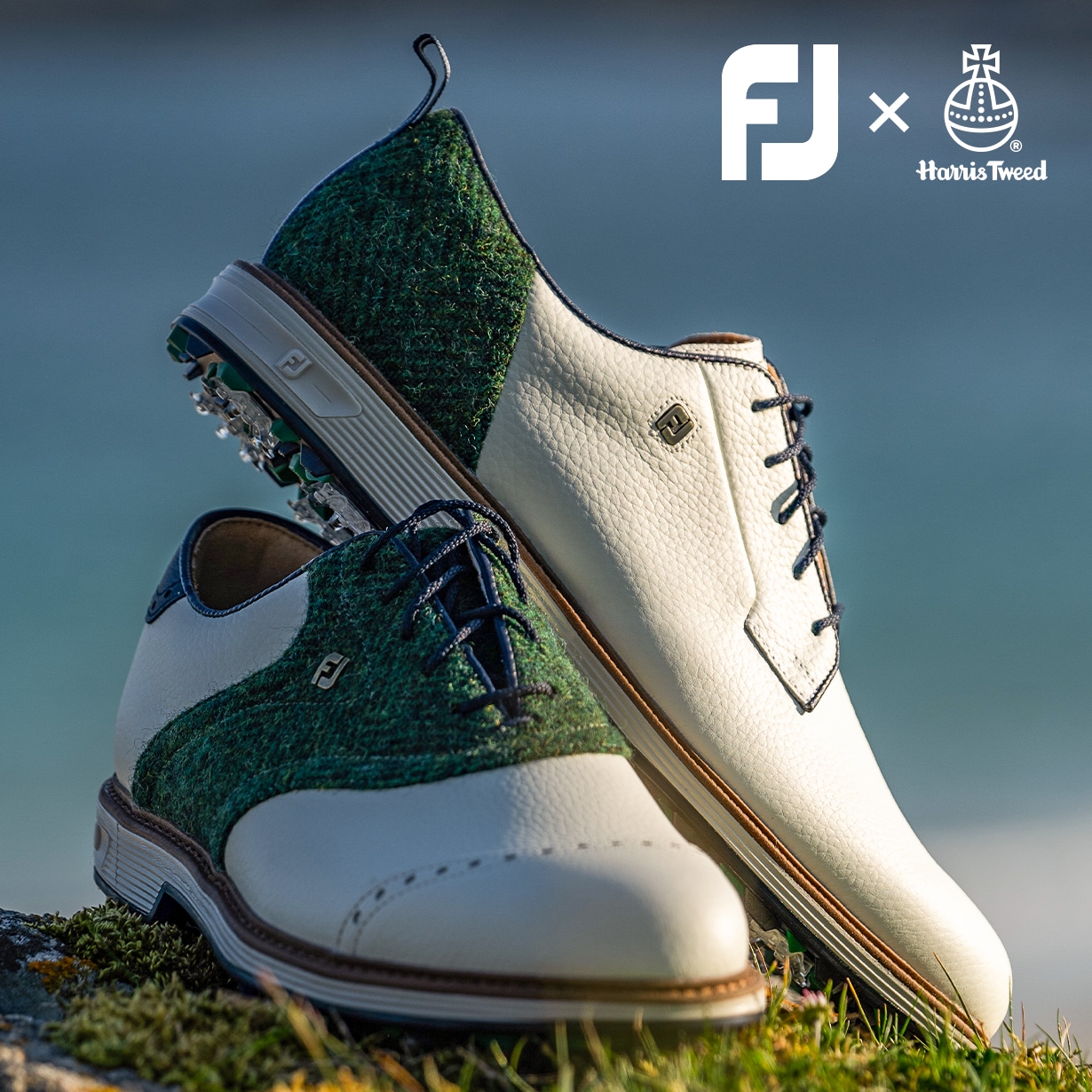 AUG
3
FJ X Harris Tweed
Limited edition collaboration

Join Us Inside the Ropes
Be the first to know about upcoming product releases, access exclusive products, unlock free shipping, and more. This is FJ Insider.